How to Revive Your Property with Bluestone Pavers This Festive Season
The holiday season is fast approaching, which means the weather is also starting to warm up and more and more people are starting to head outdoors with their friends and family for alfresco dining and lazy afternoons spent by the pool.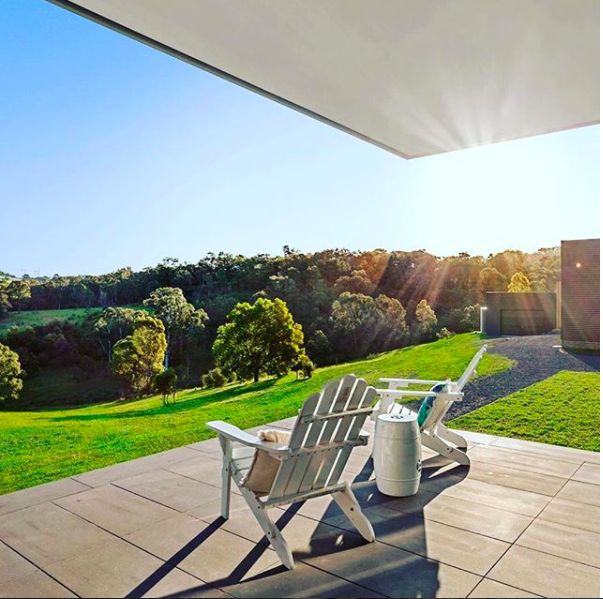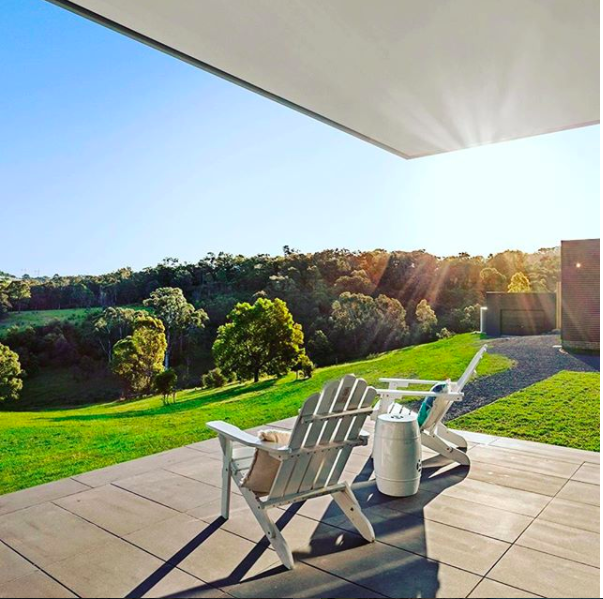 But, before you start inviting guests over to soak up the warm weather and enjoy some Christmas festivities with you, ask yourself this: is your outdoor paving up to the task?
If it's time for a renovation, or if you want to turn the big grass patch in your backyard into something more functional and aesthetically pleasing, bluestone pavers could be for you!
Here, we look at what bluestone pavers are, and how you can use them around your home.
What are Bluestone Pavers?
Over millions of years, volcanic stone has formed and hardened into an extremely dense and hardwearing stone that we know as bluestone. This natural stone's durability and strength makes it a suitable material for even the most vigorous applications, without compromising on style.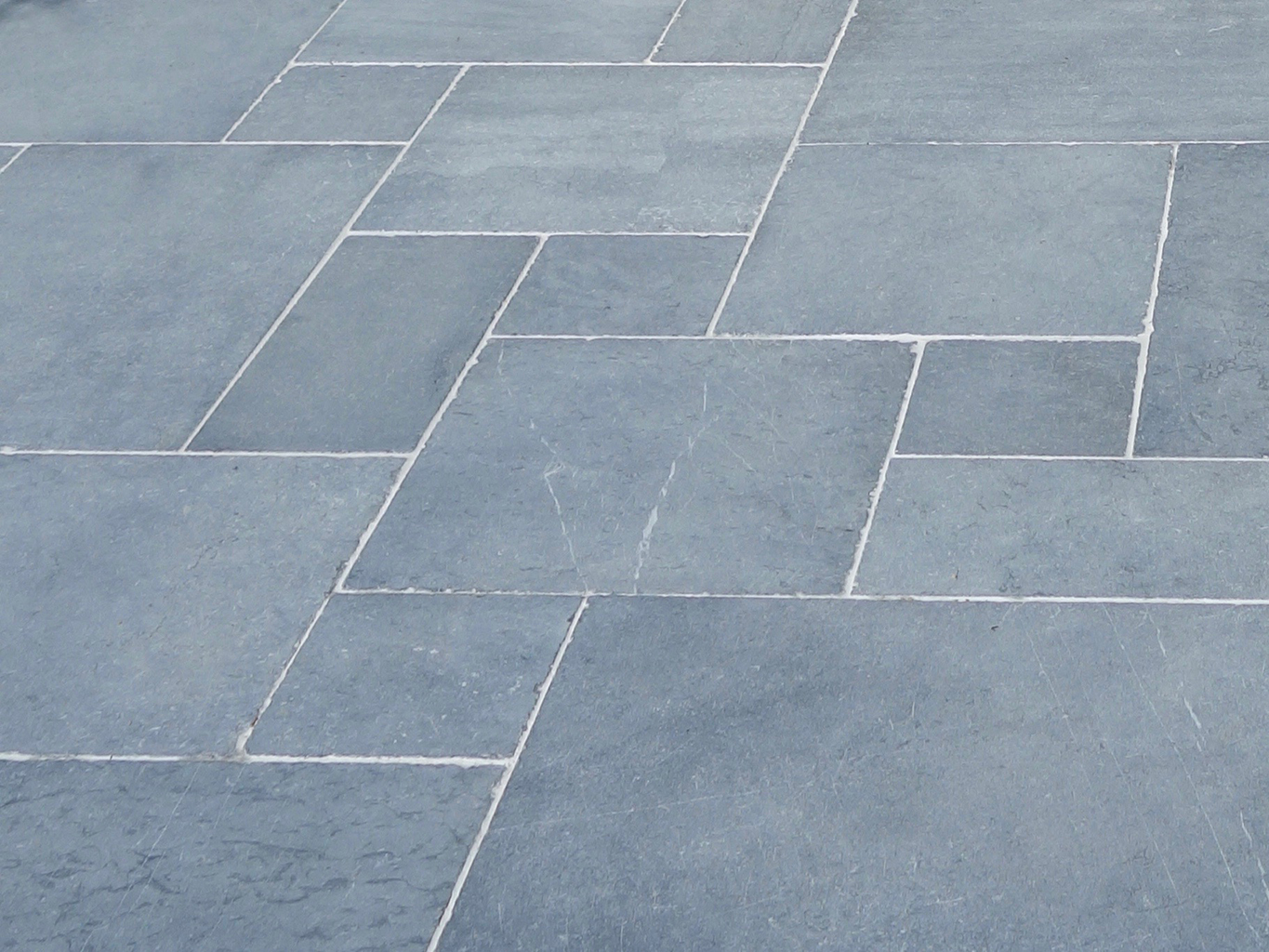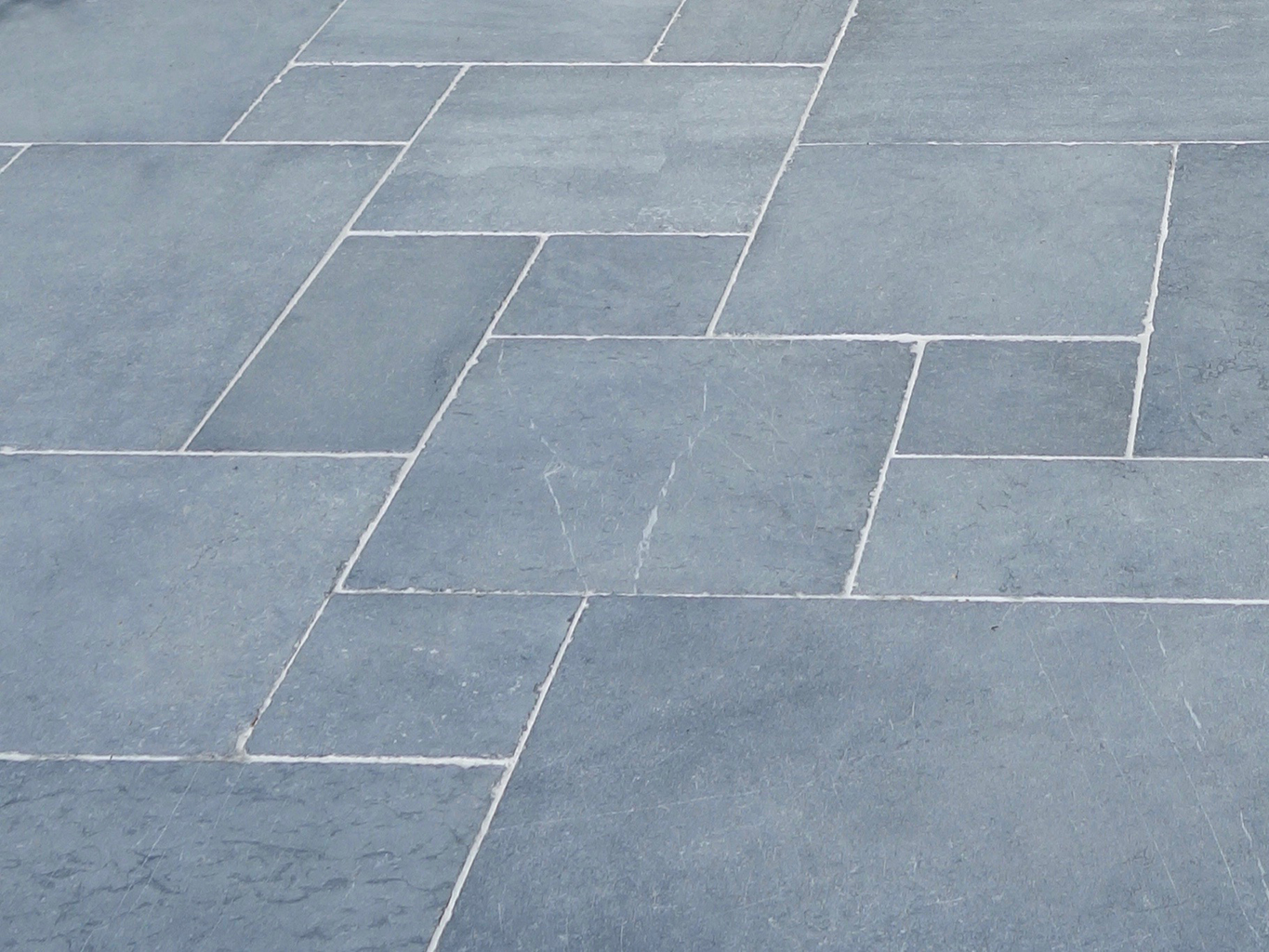 Available in a huge variety of sizes, bluestone is a versatile material that can suit any outdoor area. From modern to traditional or even something a little more out there, bluestone is a fantastic choice for Melbourne properties, as it's stylish and can withstand our unpredictable weather patterns.
Some other benefits of bluestone pavers include:
Easy installation
Can be cut to size or left in their natural state
Their naturally rough, non-slip surface makes them great for poolside areas
They're suitable for both residential and commercial applications
When sealed and properly maintained, bluestone can hold a beautiful residual shine that will also help prevent the growth of any weeds
How Can You Use Bluestone Pavers Around the Home?
Our bluestone pavers and stepping-stones can be used to enhance your backyard in a number of ways. From creating beautiful, whimsical pathways to eye-catching pool surrounds, there's not much you can't achieve with bluestone pavers.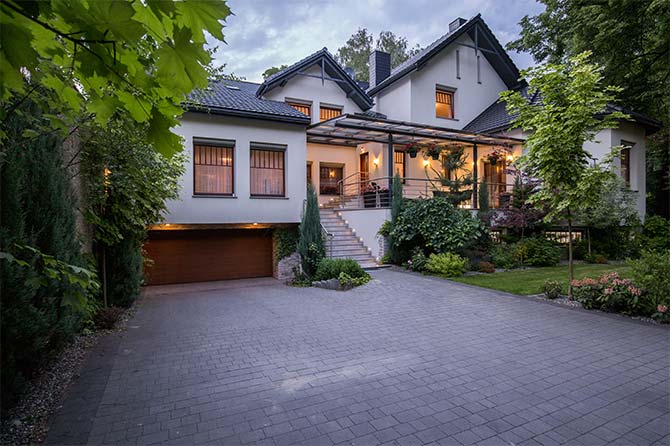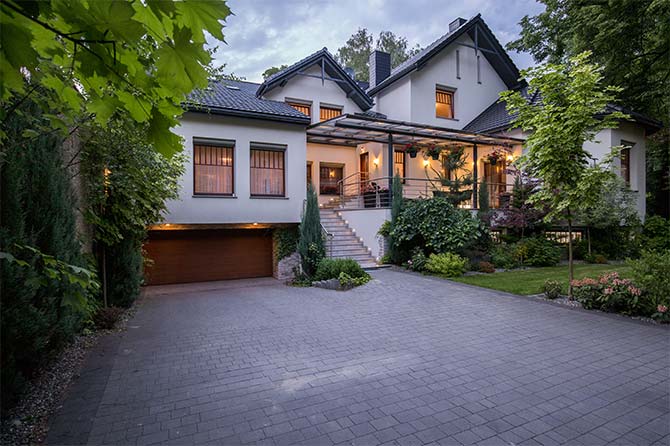 Bluestone can be used as cobblestones on a driveway, as paving in a small terrace or courtyard environment or as cladding on an external feature wall. Plus, as previously mentioned, bluestone is also perfect for wet applications and will add a touch of class and sophistication to your pool or spa area.
If you're ready to start your outdoor bluestone-paving project, contact Australian Slate & Stone today!